NEW SALE: 15% Off All Digital Products!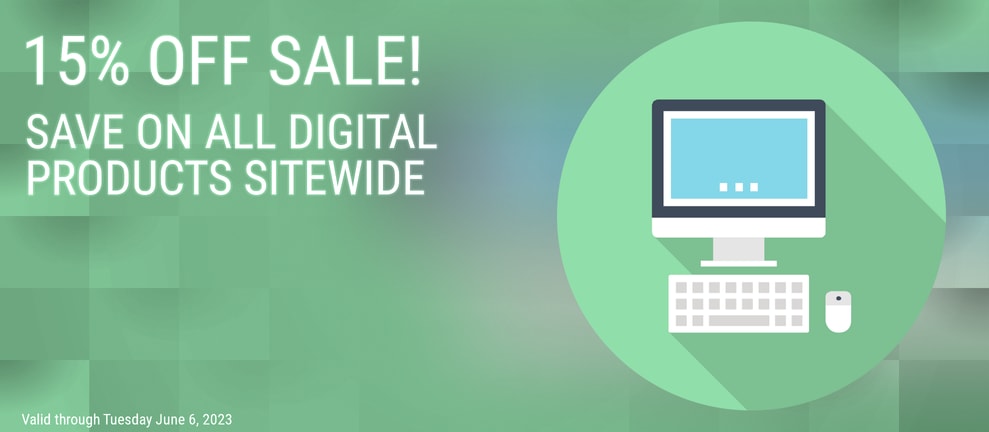 (Valid through Tuesday June 6, 2023)
 

Save 15% On all Upgrades to Studio Licenses!

Our License Upgrade Program allows you to upgrade any single-user product to an unlimited reproductions (studio license) at any time in the future and receive an automatic credit in your account for the original price you paid for the single-user item. Now's a great time to upgrade with our 15% off sale!

Show me the details!
SONG OF THE WEEK: $5 Studio License Deal
Summer Breeze is a relaxed bossa-nova style piano solo by Gary Johnston evocative of a lazy summer day. This early intermediate showcase provides a great opportunity for teaching duplets.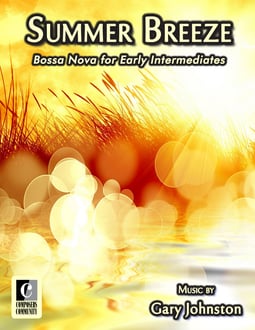 New Pop Music Releases by Jennifer Eklund!
Everyday Big Book Deals!
Maybe you missed on of these hidden gems?
Need help placing a transfer student into our series?
Use our free transfer guide to help place students in the appropriate level of the Piano Pronto series. Recommendations are given for both the method series and supplemental books.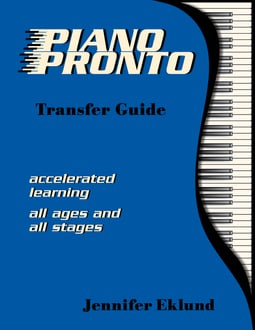 Explore our different method books!